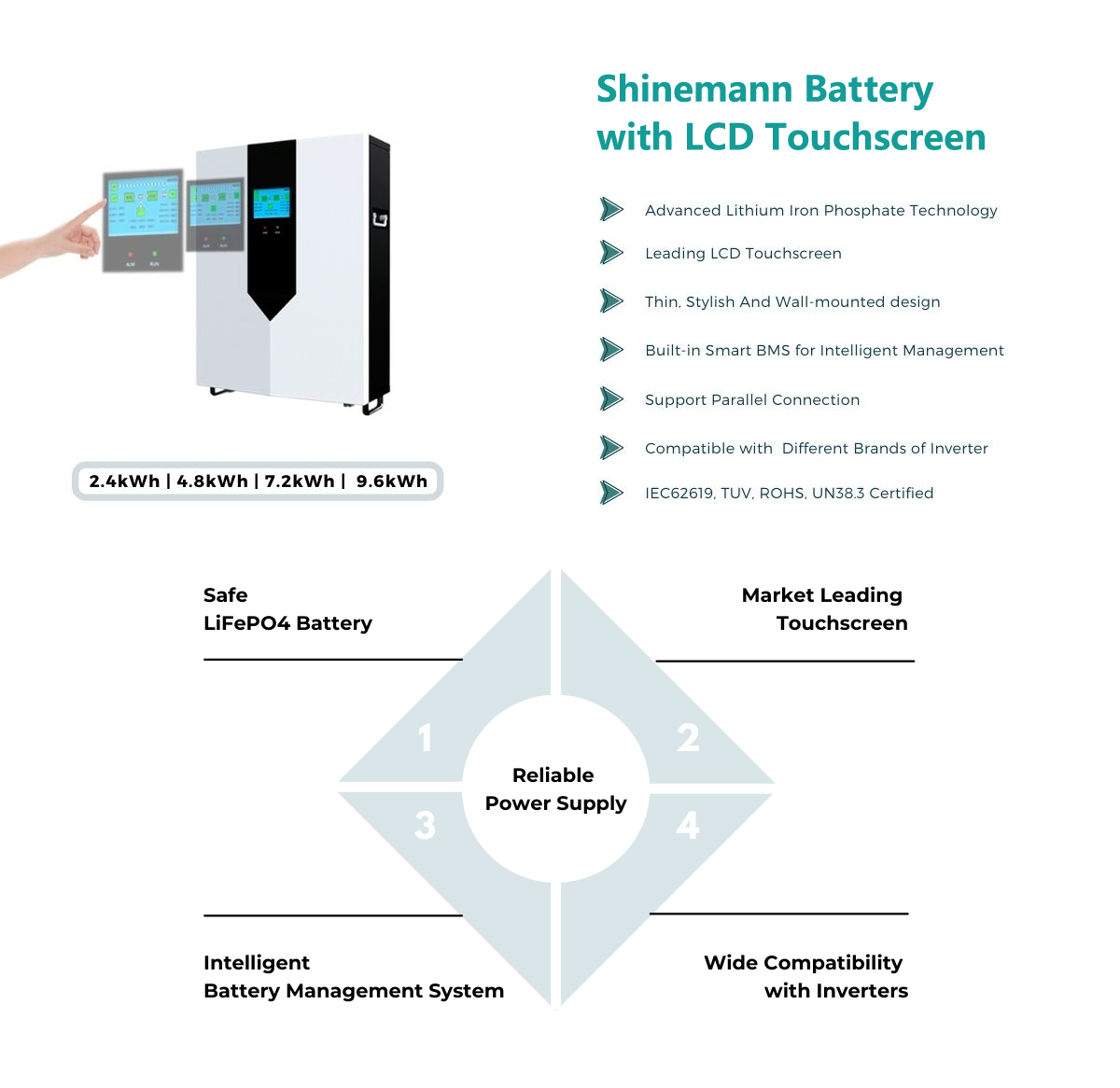 Leading edge smart monitoring system with the LCD touchscreen
With the LCD touch screen design, it is more convenient to check the battery management system information on the computer, saving time to protect the battery in an emergency.
Compared with conventional button control design, Shinemann lithium solar battery is not only modern and stylish, but also more convenient and effortless.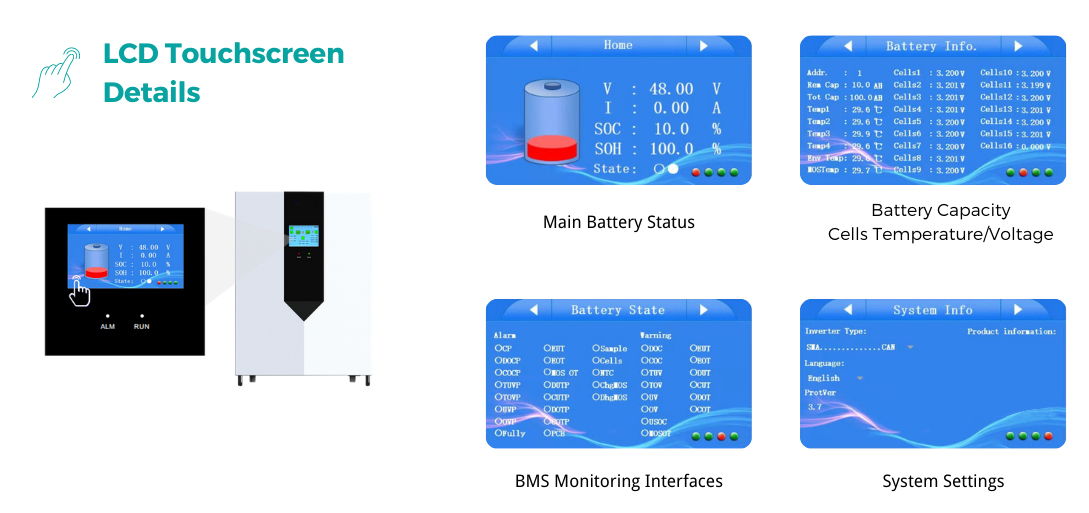 High-quality lithium solar battery, longer service time
With quality cells, Shinemann battery is a deep cycle battery with more than 6000 times life cycles at 80% DOD.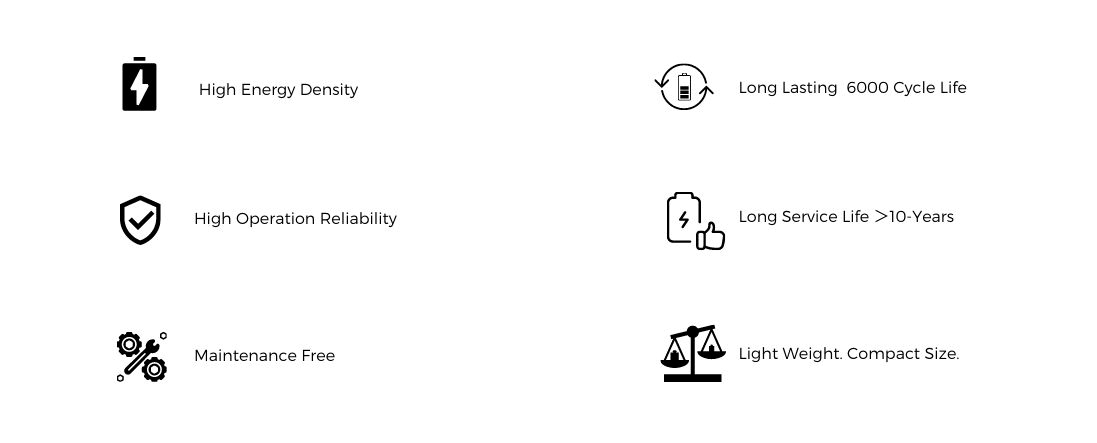 Intelligent Battery Management System

Up to 15pcs lithium solar batteries in parallel for more energy storage
It is supported to connect as many as 15 pcs lithium batteries for your solar energy storage system.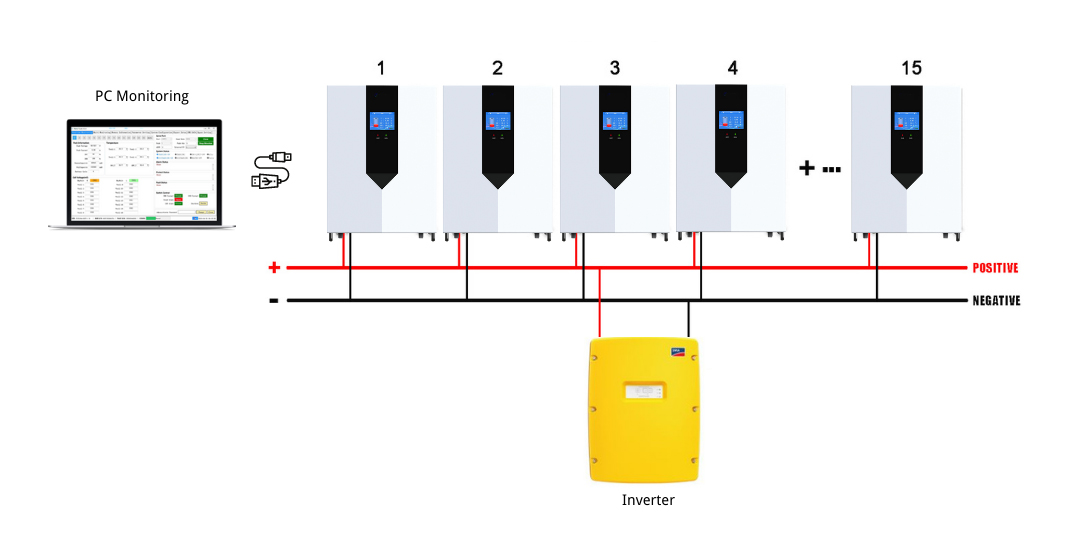 RS232/RS485/CAN ports with PC communication
Different brands of both off-grid and hybrid inverters are supported
Shinemann battery is equipped with an inverter protocol conversion module, with remote protocol upgrade support available. The supported inverter brands list is being longer, which is one of our advantages compared with other products.